Learn more about our small business.
What sets Anzie Rose apart is her specialism in personalised web solutions for female clients. Learn more about AR Softwork and the team.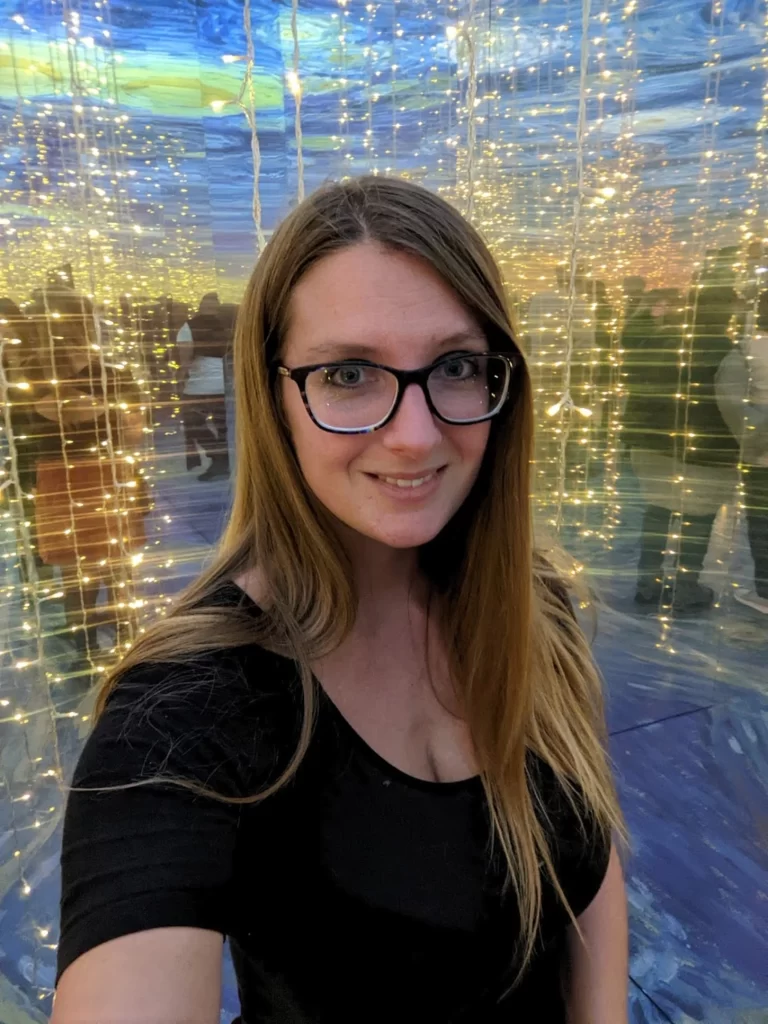 At the heart of Anzie Rose, Perth Webmaster and owner of AR Softwork, is her family and a lived understanding of the difficulties in juggling self-employment as a woman in tech and the demands of raising children. Better than most, she understands that time and endeavour are precious, must be used wisely and should pay instant dividends. She relishes working from home, dove-tailing caring for her six boys with caring for her clients and has become an expert in getting the best from both worlds.
She's passionate, with a desire to do right—not words you'd normally use to describe a webmaster. Computer specialist, techie, guru, analyst, a problem-solver? Yes. Crusader? No. Yet it's those unexpected words that capture the soul of Anzie Rose's business. A highly proficient web-designer, she really cares about her clients and their businesses.
"I hate to see people being ripped off," she says,
getting all hot under the collar about unscrupulous tech companies who profit from people's limited understanding of computers and their readiness to leave it all in the hands of an expert. She works hard, righting those wrongs by solving glitches or setting things up as they should have been set up at the beginning, and takes pleasure from watching a website's SEO ranking rise exponentially as a result.
What also sets Anzie Rose apart is her specialism in personalised web solutions – a female webmaster for female clients. "Women generally like to form more of a relationship," she says. "They like to talk over coffee, sometimes with their kids playing in the background, and you get to know what's at the heart of their business. I like that they quickly become more than a name. Women often want someone to take care of all their IT needs and I really enjoy building everything from scratch." Anzie Rose actively listens to women's business needs and only provides the services they require. Anyone who has ever been stung for four new tyres when only two were needed will understand where some of her motivation originates.
Every businessperson deserves a webmaster who cares—let Anzie be yours. Being in the hands of an empathetic expert, who understands your virtual needs before you do, is a truly rewarding experience.
We charge a fair price for our work. All work is charged at the end of each month based on an hourly cost per task rather than a general subscription. Our client portal contains notes next to every time logged, so you can be sure that the work you are paying for has been done.
At AR Softwork we will communicate with you about any upcoming work required before undertaking a moment of it. You won't have unpleasant surprises when you check your monthly maintenance bill and you will get clear explanations of why the work is required.
3. High Quality or No Publishing
If we or our clients aren't happy with a site, we won't publish it. Sites are only published if they meet our quality control criteria*
*excludes client-maintained sites and skeleton builds