A female led business designing all in one, personalised tech solutions for small businesses and individual projects.
Small businesses or sole traders choose us because we care, we provide value for money and we know our stuff!
AR Softwork, a boutique website development agency, draws from its owner's twelve years' experience of designing websites.
Since its launch in 2020, AR Softwork now develops websites and provides e-commerce solutions and SEO strategies for both award-winning Australian companies and sole traders primarily across the Perth and Mandurah region.
Our female-led business caters for clients from commercial, educational, and professional
worlds. AR Softwork is entrusted by psychologists, social workers, educators, and major companies to design, manage and optimize their websites or IT systems. Sarah Pond, co-director of Therm-Oz, the market leader in Australian thermostatic showers, is unequivocal in her praise for AR Softwork, stating that we are, simply, "Better than all the rest!"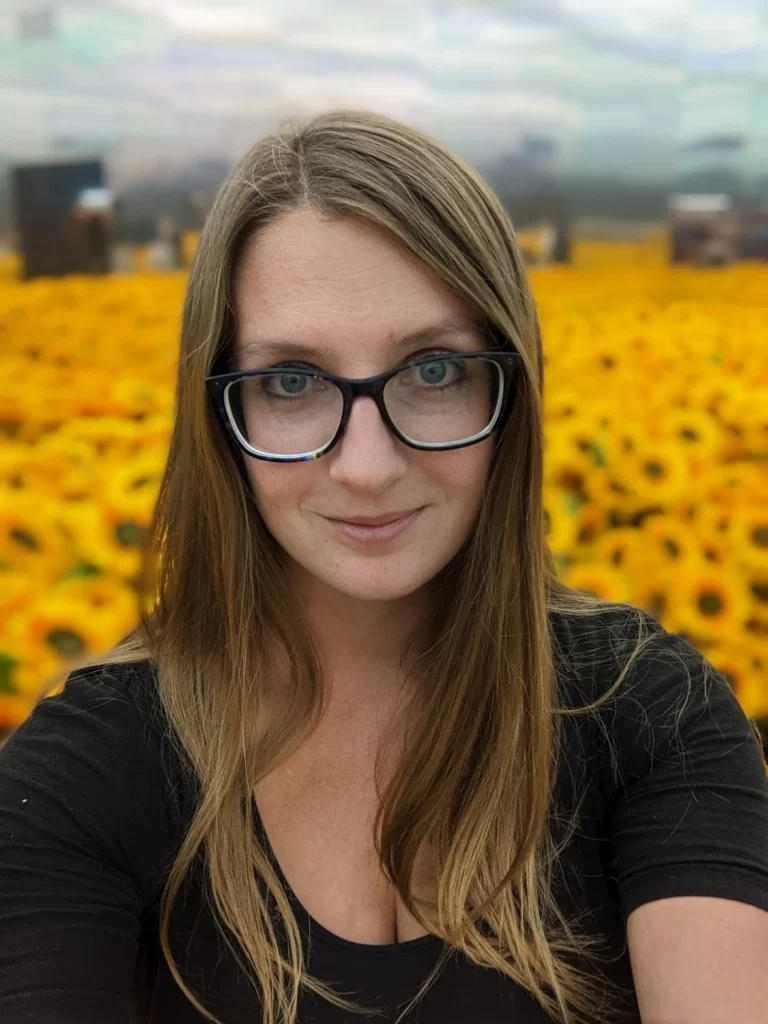 Anzie Rose, webmaster and owner of AR Softwork, chooses to work almost exclusively with women. She is passionate in her commitment to provide a reliable service that does not take advantage of clients' unfamiliarity with the inner workings of websites and cyber security. She cares about her clients and makes time to understand their needs so that she can deliver a quality, tailored product.
Please note: We are not affiliated with other IT companies. When we make recommendations to a client it is because we believe that a service is effective and will save them time and money, not because it will earn us commission.
Personal
 service
.  
You are a name not a number. 
Attention to detail.
Being meticulous avoids glitches.
Peace of mind.
We ensure your site is protected.
"In safe hands."
In Anzie's safe and capable hands, our online presence has grown enormously over the last six months and will serve us well into the future.
Helen Yarnall
"Better than all the rest!"
"I cannot stress calm and methodical enough, you let nothing beat you, you remain reassuring that there is a solution and sure enough you find one."
Sarah Pond
Web Design & Development in Perth, Australia & beyond
She's passionate, with a desire to do right—not words you'd normally use to describe a webmaster.
Computer specialist, techie, guru, analyst, a problem-solver? Yes. Crusader? No. Yet it's those unexpected words that capture the soul of Anzie Rose's business.
A short introduction to how AR Softwork can minimise the time you spend fiddling around online and maximise the impact of your virtual resources
So. You need an online booking system or a website or a solution for a glitch. What do you do first?
Call Anzie. Have a chat—tell her what you need or what's not working.
Send necessary log-ins to Anzie via a secure password delivery system.
Sit back! Let her do the work for you.
Anzie will investigate, diagnose and report back to you with recommendations. She might find you're paying for double-ups and suggest streamlining add-ons to save money. Or she might discover formatting issues, viruses, unnecessary plug-ins, poor SEO and suggests solutions. Or she might take into account your business's Facebook Page and suggest a website design in line with your brand's values and style. Whatever the IT issue or request, your needs will be met.
Our customers are our biggest fans, and that says it all.
 'You saved my sanity, literally!
My website, hosting, blogging, social media guru, I'm sure I'm missing something, my plain and simple explainer of all things technical that I never understood before!
…We cannot thank you enough for your support and understanding when guiding us through the intricacies of websites, emails and social media. You explain everything in a very clear and understandable way and have always worked so professionally.
We really appreciate that we have finally found someone that we can trust with our business and who works so hard to complete whatever is asked of you…. Wish I had a before and after photo! Before, "me crying at the computer", after " the look of awe at what you have just fixed for me."'
(Sarah Pond, Therm Oz)
What does my online life look like under management by AR Softwork?
"My business life became both busier and easier once Anzie worked her magic and set us up with an online booking system! I didn't realise I needed one initially but because I no longer had to process paperwork, I had time to run more courses in a new location.
Anzie has made a real difference to our bottom line."
(Helen Yarnall, Hero Homeschooling)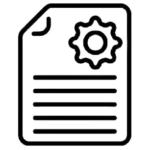 Do you need to worry about SEO on your site?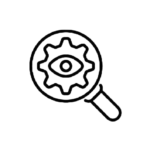 Our resource center keeps you up-to-date with all the important stuff happening in our industry.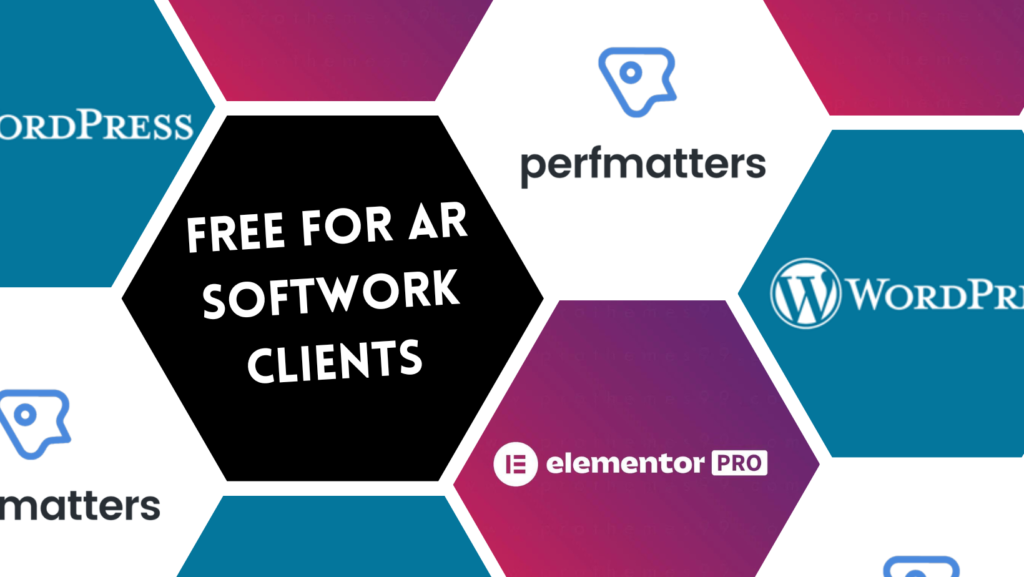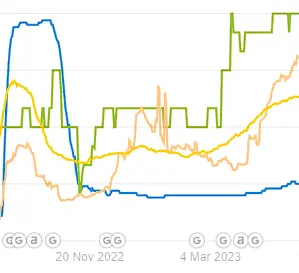 Paying a maintenance fee after building a site is part of the picture – but are you paying a surcharge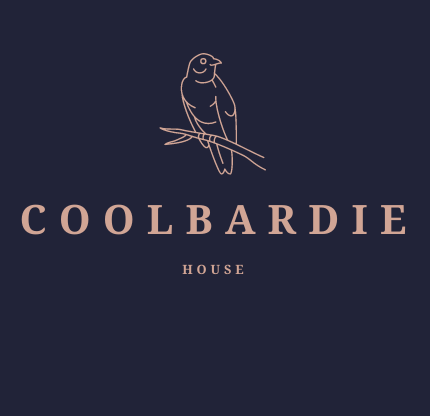 Coolbardie House is a great example of animated features on an endless-scroll style homepage.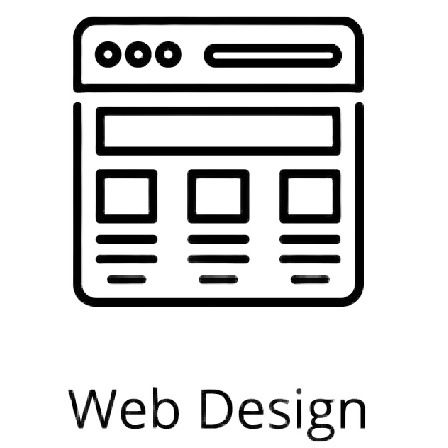 Do you have an idea for your site, but you are struggling to turn those ideas into reality? We handle everything from brainstorming to publishing.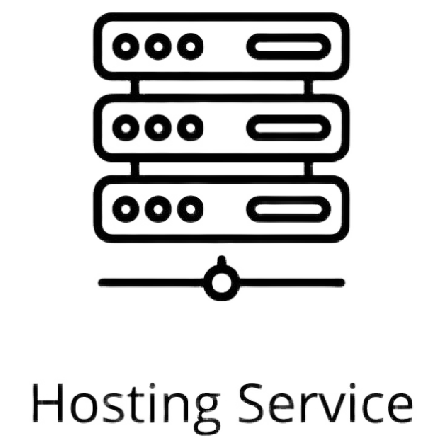 Whether you are looking for the cheapest possible option or a multisite system, we can source the best hosting fit for your business.
There isn't much point having a website that nobody can find or wasting money on accidental clicks. By setting up and monitoring your SEO, you can be sure your site is being seen and by the right people.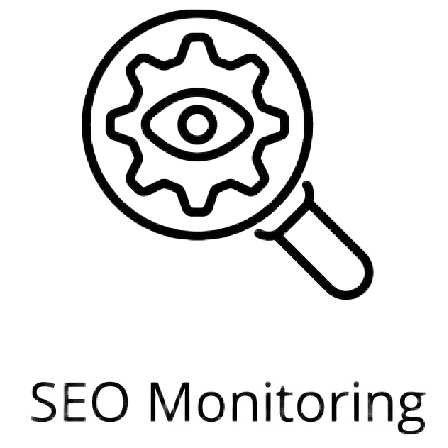 Do you have an established and successful business, but you're still running on a personal email account? Increase professionalism and security by setting up a personalised email address such as 
info@yourdomain.com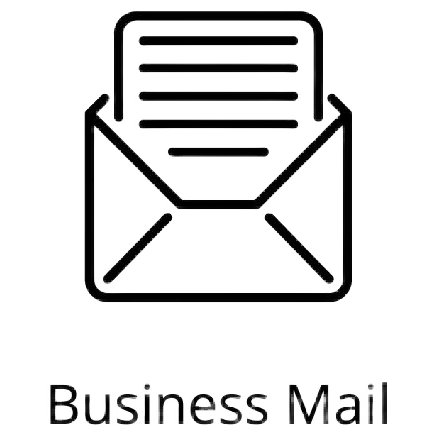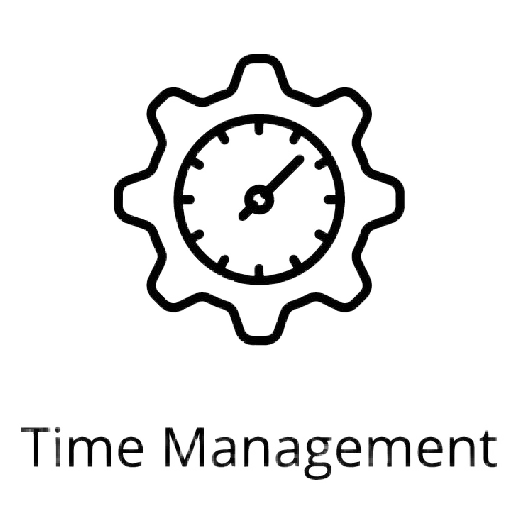 Automatic invoicing, booking systems and automatic social media cross-posting are just some of the ways we save our clients admin time and allow them to do the work they get paid to do.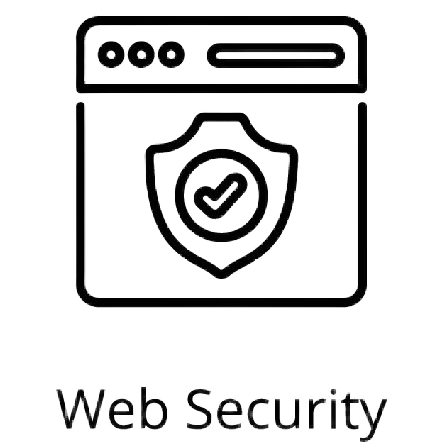 In this day and age there is no excuse for having a website running with poor security. With all our sites protected by CloudFlare and installed with monitored SSLs, both you and your customers can feel secure using your website.
Put an graph here of progress shot
Take advantage of web design templates freely accessible to AR Softwork followers
Join the newsletters for information on upcoming tutorials, bonus free content and special offers