Passionate, with a desire to do right, is not how webmasters are usually described. Computer specialist, techie, guru, analytical, a problem-solver—yes, all those and more. A crusader, a champion? No.
Yet those unexpected words are the first to come to mind when Anzie Rose talks about her portfolios.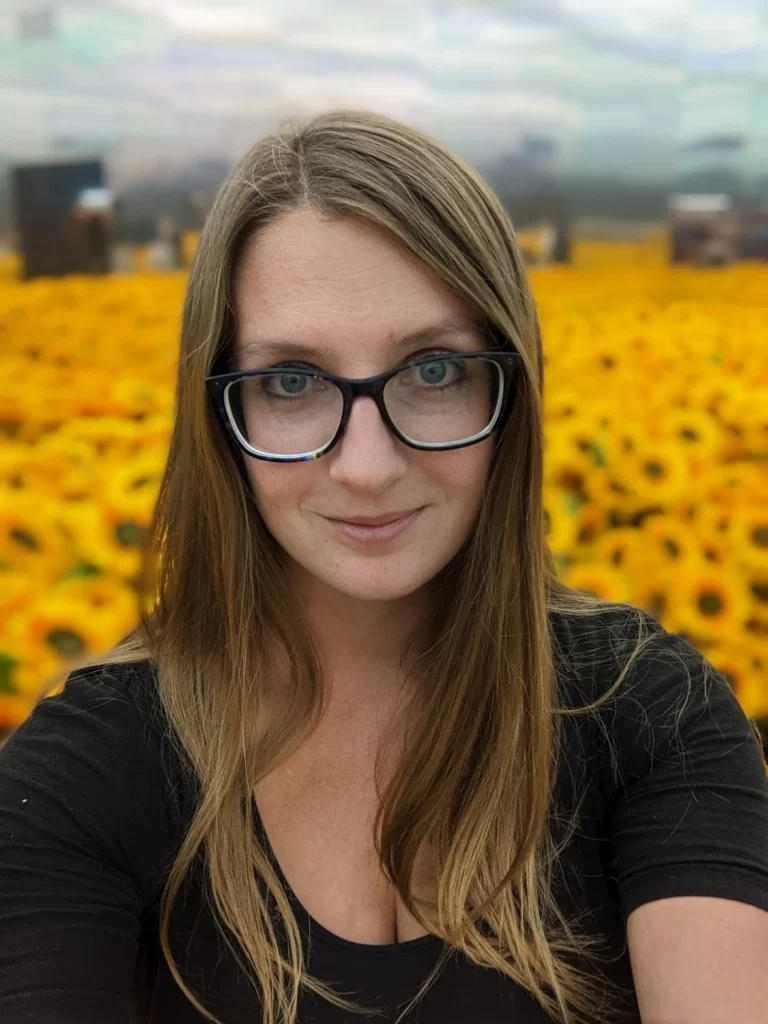 A highly proficient web-designer, Anzie really cares about her clients and their businesses. She hates to see people taken for a ride by unscrupulous tech companies who profit from people's limited understanding of computers and their readiness to leave it all in the hands of an expert. She delights in making a difference to a business' success through designing—or in some cases, re-designing—their website and watching their SEO ranking rise exponentially.
Anzie Rose specialises in personalised web solutions for female clients. She actively listens to women's business needs and provides the services they require. Anyone who has ever been stung for four new tyres when only two were needed will understand where some of her motivation originates. Other driving forces are her family and a lived understanding of the difficulties in juggling self-employment and the demands of raising children. Better than most, she understands that time and endeavour are precious, must be used wisely and should pay instant dividends.
AR Softwork will design your company's website and organise hosting services, business mail, time management and web security. You can expect innovative tech solutions targeted to your personal needs and local advice and support.
Every businesswoman deserves a champion—let Anzie be yours. Being in the hands of an empathetic expert, who understands your virtual resource needs before you do, is a wonderful experience.
Contact AR Softwork today and let Anzie's tech solutions extend your company's reach and bring order to your working day.